The Police and Crime Panel comprises 11 elected members, one from each local authority in Hertfordshire, ​with an additional representative from the Hertfordshire Labour Party to ensure political balance, and two independent members.
Authorities represented are:
Broxbourne Borough Council 
Dacorum Borough Council 
East Herts District Council 
Hertsmere Borough Council 
Hertfordshire County Council 
North Hertfordshire District Council 
St Albans City and District Council 
Stevenage Borough Council 
Three Rivers District Council 
Watford Borough Council 
Welwyn Hatfield Borough Council  
The members of the Panel are listed in the table below:
The membership of the Panel will be reviewed annually following the elections in May to ensure that the political balance objective is met after elections. The Chairman and Vice Chairman of the Panel for the year ahead will also be decided. The Police Reform and Social Responsibility Act 2011 sets out that the police and crime panels should include one member per local authority if there are 10 or more local authorities in the police force area. If a councillor decides to step down from the role the relevant local authority will select a replacement.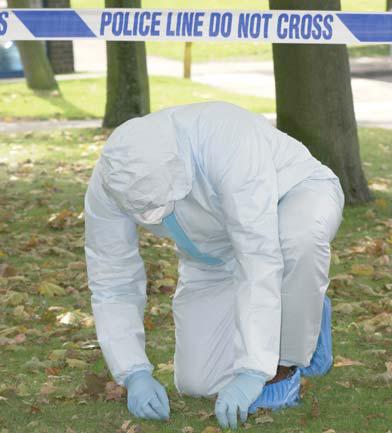 Police forensic investigator at a crime scene